Digitech Computer LLC
480 Bedford Road
Building 600 – 2nd Floor
Chappaqua, NY 10514
914-741-1919
Fax: 914-741-2818
Sales:
866-300-3334
Billing Inquiries:
billinginquiries@digitechcomputer.com
914-741-1919 Ext. 3
Technical Support:
914-741-1919 Ext. 1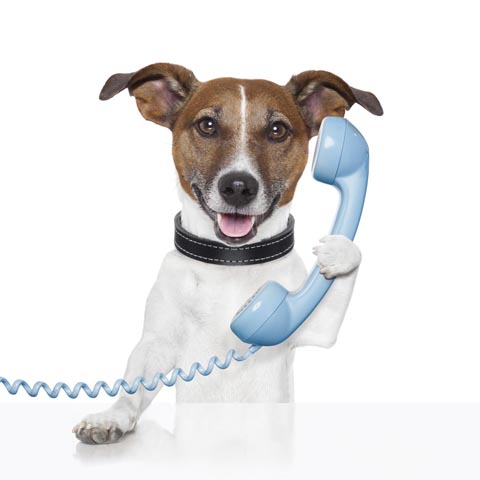 IF YOU ARE A PATIENT and need to reach us or provide insurance information, please follow the Patient Login (upper right).
IF YOU ARE A PATIENT and have additional questions or need help, please call 914-741-1919 Ext. 3 or email billinginquiries@digitechcomputer.com.
---
The form below is automatically sent to our Marketing team and its contents are not forwarded to the Customer Service Team.