EMS Billing Services and Technology Solutions That Maximize Revenue
Digitech is your trusted partner for full-service EMS billing, offering real-time data, strict compliance, deep reporting, and collections improvements
Why Digitech
Our EMS billing services maximize collections through innovative technology, time-tested processes, and true partnerships with our clients. We're dedicated to EMS billing – it's all we do.
Our powerful, proprietary technology is balanced with careful manual oversight, which allows us to be efficient while still maintaining an impeccable compliance record. Real-time reporting access 24/7 means you never miss a detail. Learn more or schedule a demo.
Who We Serve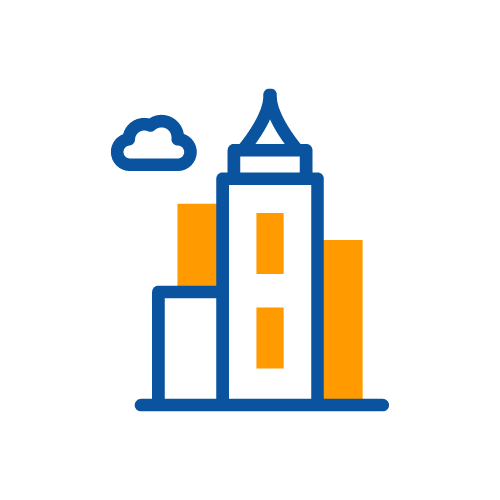 Municipalities
Cities, counties, ambulance districts, and other municipal systems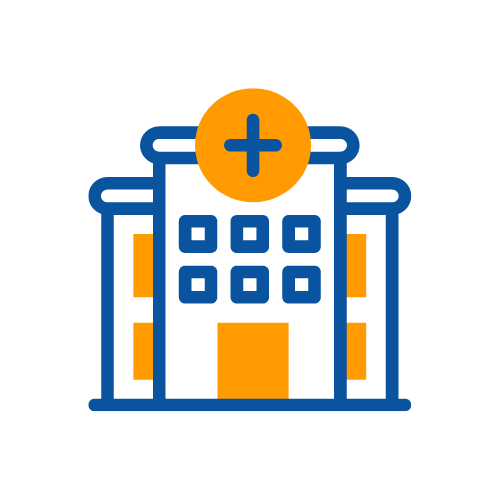 Hospitals
Hospital-based services providing ambulance transports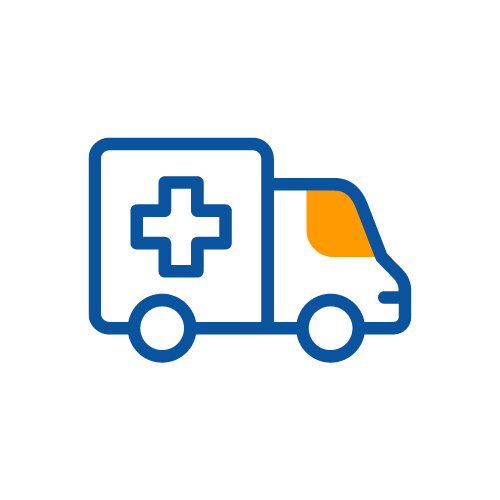 Private Services
Established and start-up private ambulance organizations
EMS billing solutions driven by technology
We built our own proprietary EMS billing platform.
Over 35 years fine-tuning our advanced award-winning EMS billing technology
Client feedback and industry changes drive constant quality improvement and customization
No dependency on third-party software companies
Powerful client-facing tools provide total transparency into your agency's financial and operational data
Integration with any system – ePCR, CAD, EHR, HIS, government and private carriers, banks, and more
What Our Clients Are Saying
About Digitech
Digitech is the leading provider of advanced billing services and technology to the EMS and ambulance transport industry.
Since our founding in 1984, Digitech has refined our software platform to create a cloud-based billing and business intelligence solution that monitors and automates the entire EMS revenue cycle. We leverage our proprietary technology to offer fully outsourced services that maximize collections, protect compliance, and deliver results for clients.
Our mission is to deliver the highest quality EMS billing service centered around superior technology, responsive customer support, real-time reporting, and integration expertise.