About Digitech
Digitech's story began in 1984. We began as a business technology consulting firm, and our focus quickly narrowed to medical transportation software.
Over the years, we developed processes that dramatically improve billing and collections for ambulance services. By merging the power of our innovative technology with the experience of our dedicated staff of EMS billing experts, we provide our clients an efficient full-service offering that handles all aspect of claims processing.
To date, we have maximized collections every time we have been given an opportunity. This includes major municipal services such as Houston, Baltimore, Memphis, and Las Vegas; private services such as LifeLine Ambulance of Chicago; smaller municipalities such as Burnsville MN, Orem UT, Desoto County FL, and Roanoke VA; and hospital-based systems such as Grady EMS of Georgia.
We take a consultative approach to client relations and put a premium on compliance and customer service. At Digitech, you'll talk to real people who understand EMS and understand your agency.
We're big enough to handle the largest clients, but small enough to know each one personally.
The Digitech Difference
What sets Digitech apart from the dozens of ambulance billing companies in the U.S.?
We believe we are the only ambulance billing firm who can say that we provide all of the following:
Increased collections over the previous solution every time we have been contracted
An advanced proprietary system designed for ambulance billing and refined over 35 years of service to EMS providers
A proactive compliance program that incorporates multiple regulatory safeguards, including an annual SOC 1 Type II audit and independent external audits
Powerful and comprehensive reporting that provides flexibility, ease of use, real-time graphical data, transparency, and the ability to customize to meet any reporting need
Unique advancements in EMS billing technology, honored with a Product Innovations Award from EMS World
An impeccable compliance record attesting to our dedication
A comprehensive transition plan that ensures that new clients benefit from no disruption in cash flow and, in many cases, increases cash flow during the critical transition months
Regular review of account performance, agency rates, and industry trends and best practices, plus annual revenue projections
Breadth of experience with clients of all sizes including municipalities ranging in size from 1,000-150,000 transports
Mission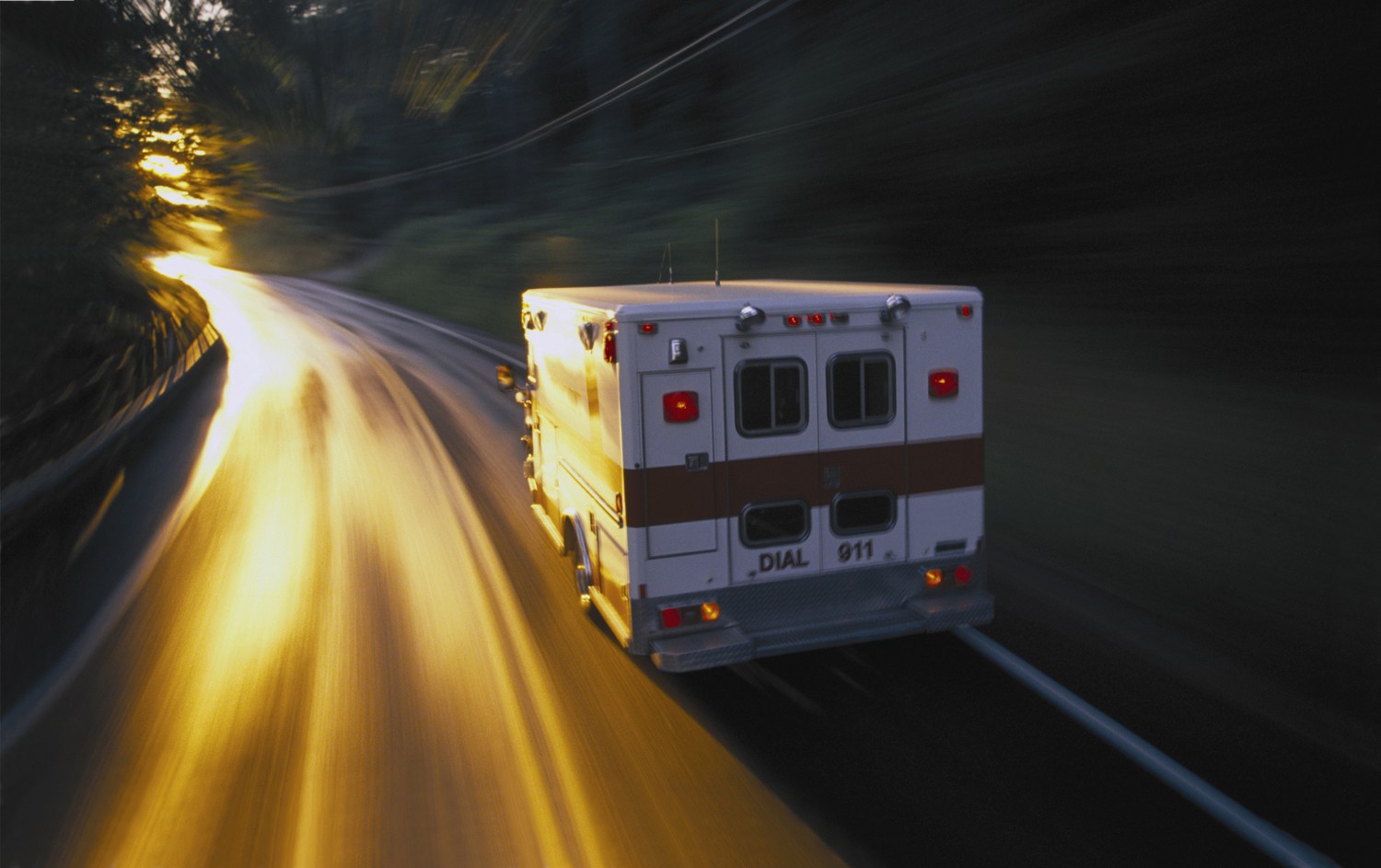 Digitech's mission is to support EMS providers by building and delivering EMS billing services that focus on compliance, reporting, and maximizing collections.
We support our clients' delivery of compassionate, timely emergency care that upholds the health and safety of their communities.
By managing and improving the revenue cycle for our clients, we enable emergency and non-emergency ambulance services to focus on what they do best: serving patients.
We advise and support service provider teams, advocate for patients and providers, and vow to provide our clients with honest, trustworthy, and transparent support.