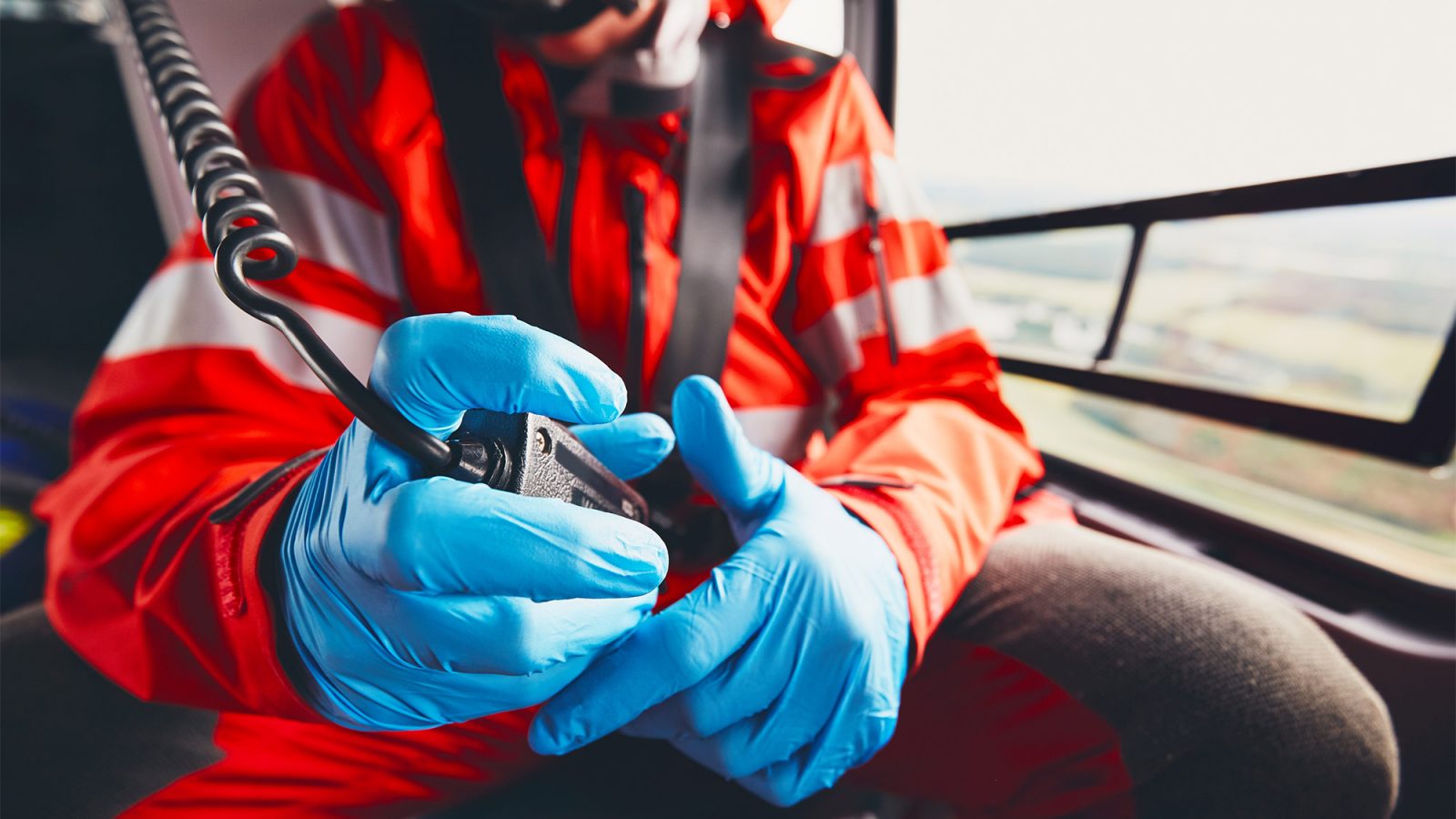 Revolutionize Your Agency's EMS Billing Cycle

With Digitech's EMS Billing Services and Technology
Maximize revenue. Get real-time reporting. Stay compliant.
Why Digitech
Our EMS billing services maximize collections through innovative technology, time-tested processes, and true partnerships with our clients. We're dedicated to EMS billing – it's all we do.
Our powerful, proprietary technology is balanced with careful manual oversight, which allows us to be efficient while still maintaining an impeccable compliance record. Real-time reporting access 24/7 means you never miss a detail. Learn more or schedule a demo.
Who We Serve
Municipalities
Cities, counties, ambulance districts, and other municipal systems ranging from 1,000-150,000 transports
Hospitals
Hospital-based services providing 5,000-150,000 ambulance transports annually
Private Services
Established and start-up private ambulance organizations with 7,000-120,000 annual transports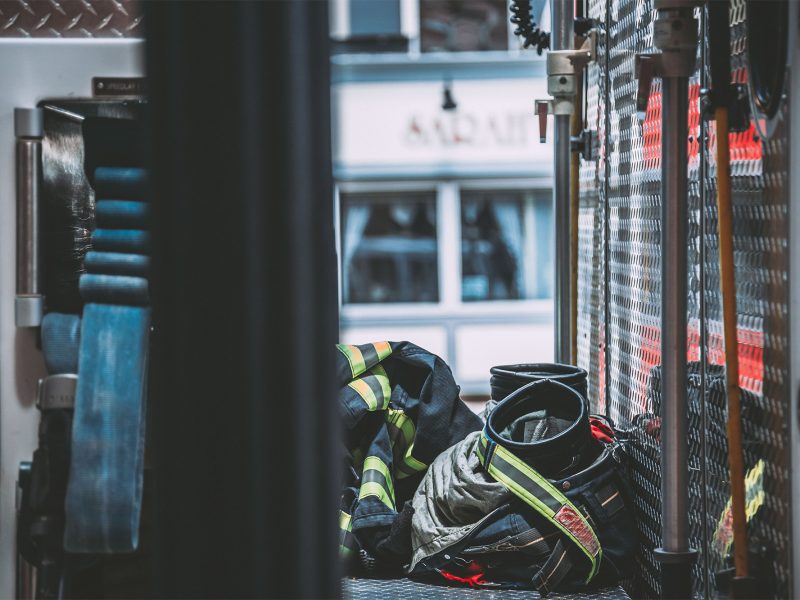 EMS billing driven by technology
We built our proprietary billing platform. 
Over 35 years fine-tuning our advanced EMS billing services
Client feedback and industry changes drive constant quality improvement and customization
No dependency on third-party software companies
Powerful client-facing tools provide total transparency into your agency's financial and operational data
Integration with any system – ePCR, CAD, EHR, HIS, government and private carriers, banks, and more
What Our Clients Are Saying