Commitment to Service Excellence

In my experience, it is a true rarity to find a company whose services and software align so completely with the business needs of a customer. I'm sure you would agree that businesses, teams, and groups do not achieve this level of performance by accident. It takes vision, skill, determination, and a commitment to service excellence. Digitech has managed to do this and we are proud to have you as a partner in supporting the provision of outstanding EMS services in our community.
Chief Andrew M. Baxter
Charlottesville Fire Department
Feels like we're their only client
Nathan Sweet, Director of EMS
Anderson County EMS
Transparent views of all records
Digitech's customizable Dashboard module makes it possible for data analysis that had not previously been possible. The Dashboard has proven to be an excellent tool for financial forecasting, obtaining accurate accounts receivable reports, and providing up-to-date, transparent views of all records.
Dan Hansen, Assistant Chief, Business Services
Gwinnett County Fire and Emergency Services, GA
Integrity and responsiveness
Tami Kayea, Deputy Chief of EMS
Dallas Fire-Rescue
Custom features and specialized reports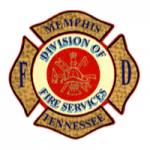 We couldn't be happier with Digitech. Completely aside from the increase in collections, the people at Digitech have been very responsive whenever any type of issue has arisen, and have implemented custom features and specialized reports whenever we asked for them. There's no question that the partnership has led to better care for our patients and better standards of care across our department.
Gary Ludwig, Former Deputy Chief
Memphis Fire Department
Outpaced our highest expectations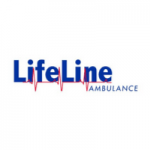 We did our own billing in my previous company – which I sold in 1994. This venture we outsourced to Digitech and it has proven to be monumentally better on many levels. Year after year, Digitech has outpaced our highest expectations.
John Herlihy, CEO
LifeLine Ambulance
Compliance is second-to-none
Matt Lindewirth, EMS Chief
Cole County EMS, MO
Excellent customer service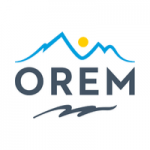 We've enjoyed excellent customer service, both for our personnel and our patients. Digitech's management team is accessible and responsive, communicating easily with us whenever necessary
Brandon C. Nelson, CPA, Accounting Division Manager
City of Orem, UT
Smooth transition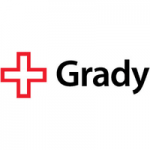 The implementation was a methodical and well thought out process. Digitech made what could be a difficult transition a smooth one by handling all the payer enrollments, integrations, and system setup. Their implementation plan clearly laid out all the required tasks and who was responsible for each task with ETAs, and it was updated weekly so we could watch the progress.
Tamara Nilmeier, Former Director of EMS and Physician Revenue Cycle
Grady Health System – Atlanta, GA
Noticeable improvement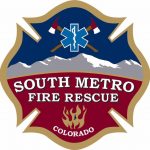 The first few months of our new relationship have been wonderful. Your team is a dream to work with. The service improvement between Digitech and our prior vendor is noticeably improved!
Dillon Miskimins, Chief Financial Officer
South Metro Fire Rescue, CO
Performance will outstrip your expectations
Rick Lewis, EMS Chief
South Metro Fire Rescue, CO
Results speak for themselves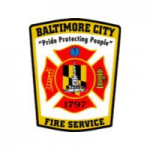 With Digitech's help, we've brought our EMS billing into the 21st Century. It took some pushing, and change is never easy, but the results speak for themselves.
Jim Fischer, Chief of Fiscal Services
Baltimore City Fire
Professional and prompt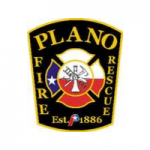 "Digitech is as committed to us now as they were in the beginning, and they are as professional and prompt to respond."
Sonora Copling, Former Senior Administrative Assistant, EMS
Plano Fire-Rescue, TX
Above and beyond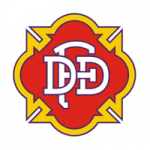 Digitech staff has always gone above and beyond to assist us with increasing our billing numbers and fulfilling any data requests that we have had of them. They have a very 'can-do' attitude that has been greatly appreciated by all of us here at DFR who have needed their assistance.
Norman Seals, Former Assistant Chief, Emergency Medical Service Bureau
Dallas Fire-Rescue