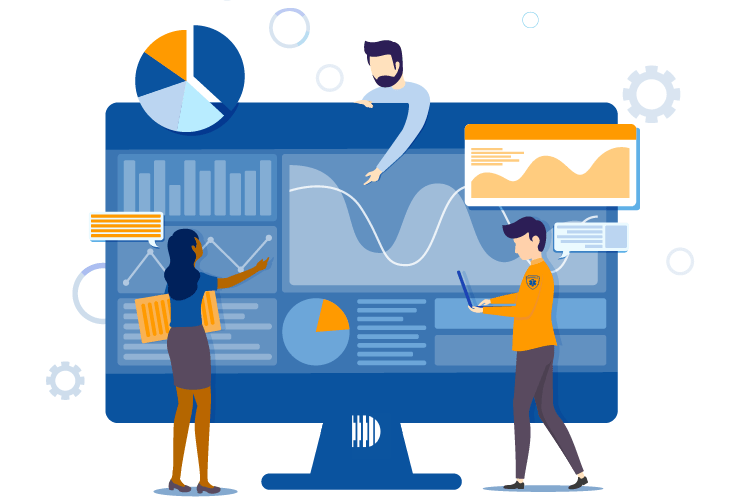 Meet Ambulance Commander, the EMS billing technology proven to boost revenue.
The EMS billing technology platform built exclusively for EMS by Digitech
Customizable to meet your agency's needs
24/7 real-time access and full transparency into all your claim activity
Zoom in from the 30,000 view to the smallest claim detail
Digitech's EMS Billing Technology
How It Works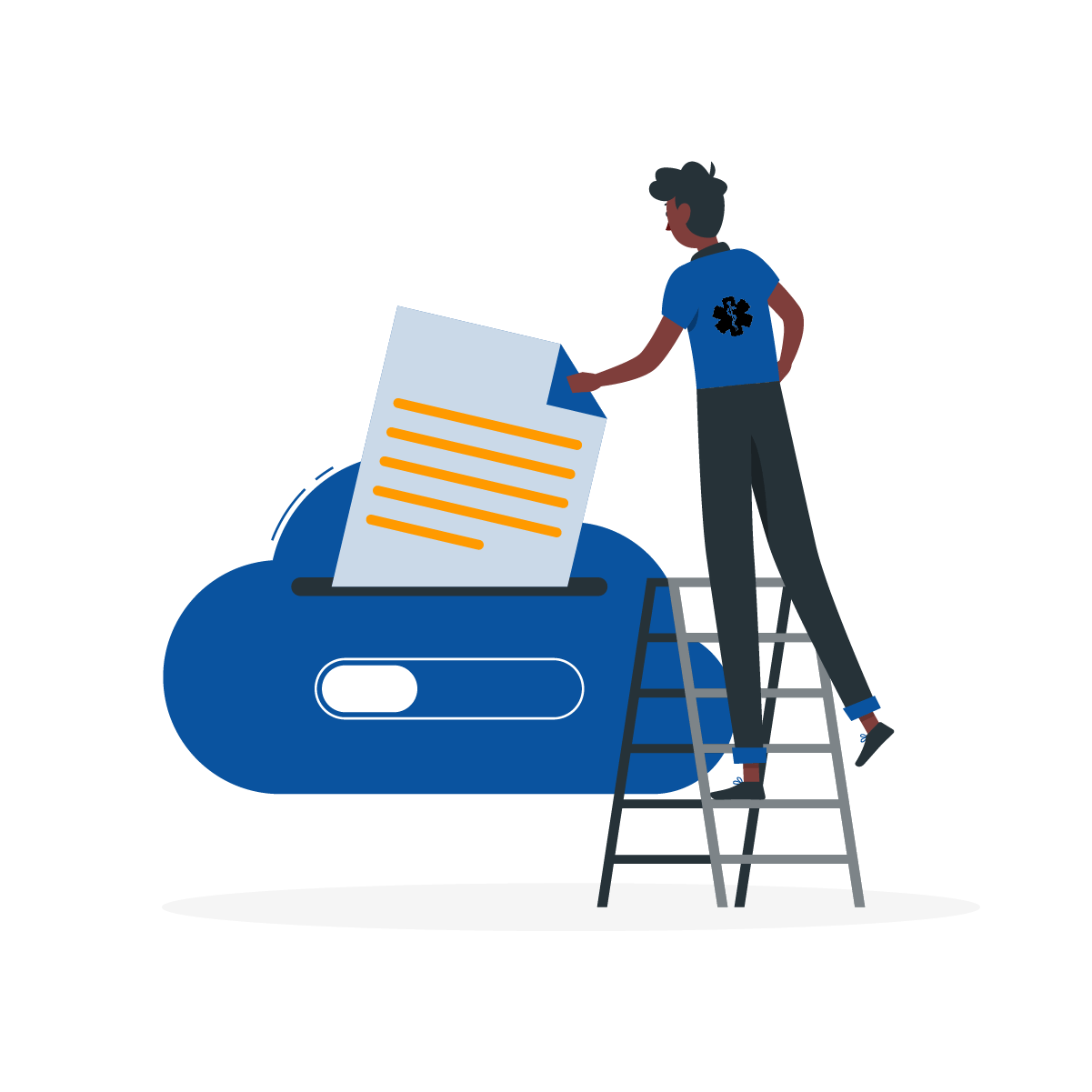 Upload Client Data
We start with data upload into our system. Digitech's EMS billing technology obtains all information from our client's ePCR providers, not just the information required for billing. This enhances our ability to provide reporting and analytics.
Process Claims
Our EMS billing technology merges automated processes and manual oversight. This stage involves finding missing information, evaluating and coding claims, scheduling for invoicing, and QA and auditing. Faster processing speed typically results in better collections, so we get compliant claims out quickly – your revenue is at stake.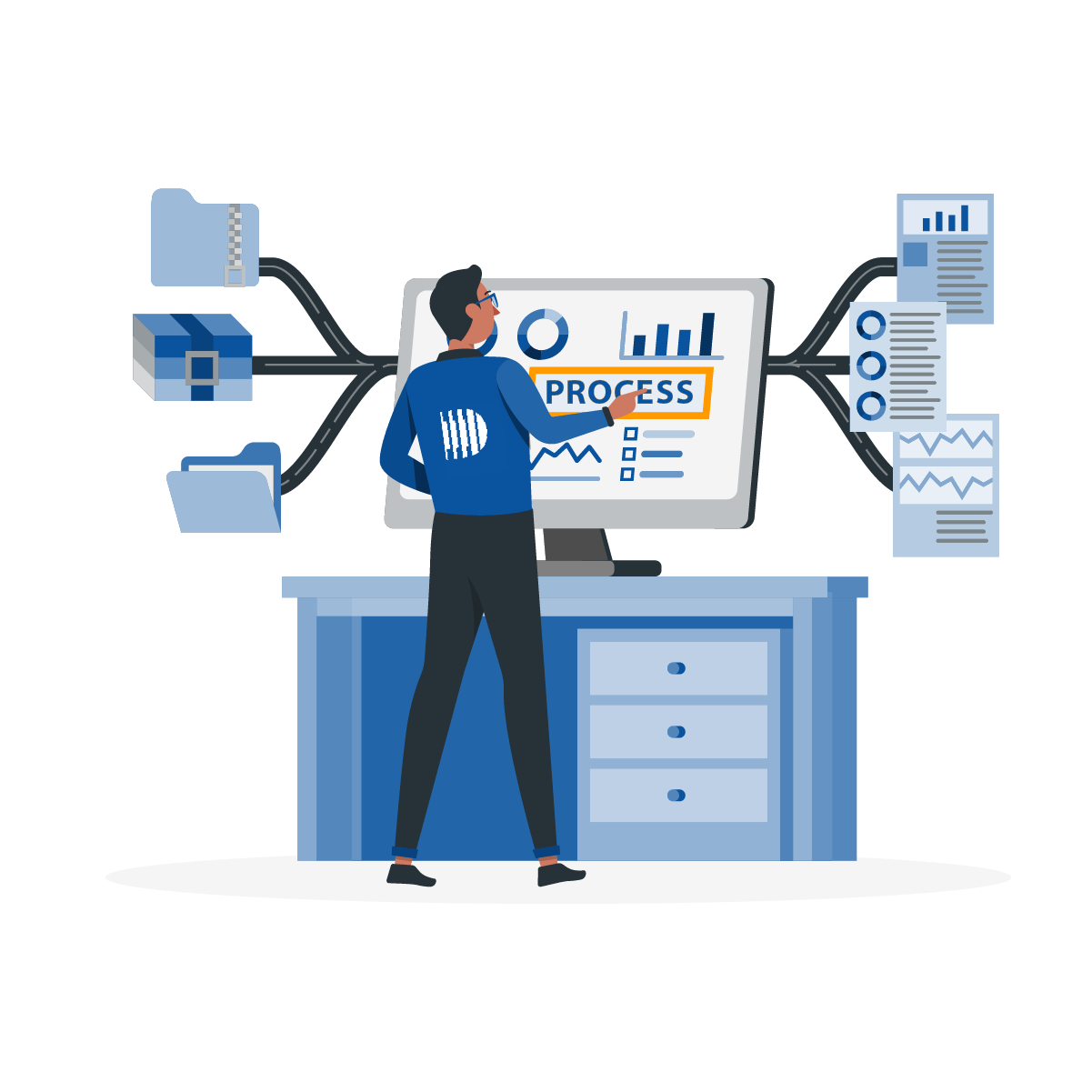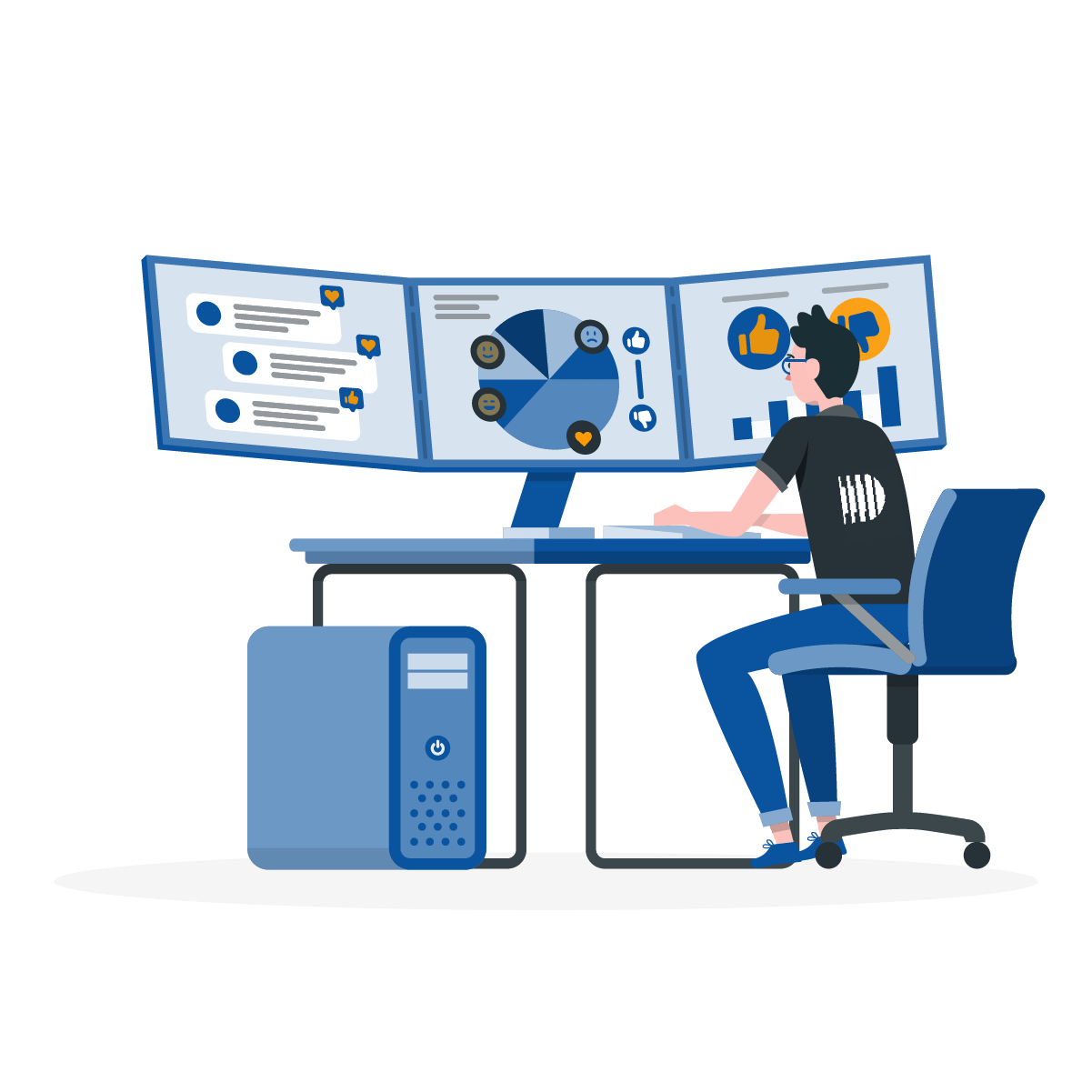 Invoice & Post Payments
Next up: invoicing payers, posting payments, and short-pay follow-up. Our technology and people work to process partially paid claims, denials, refunds, appeals, and adjustments. We ensure that both manual and automated processes deliver accurate results.
Audit Trail
Ambulance Commander's audit trail records every single system change – all data entry, records modifications, and billing events. Users can send secure messages to Digitech billers about claims in real time. Clients can track the big picture with summarized totals or drill down to the individual patient, claim, or transaction level.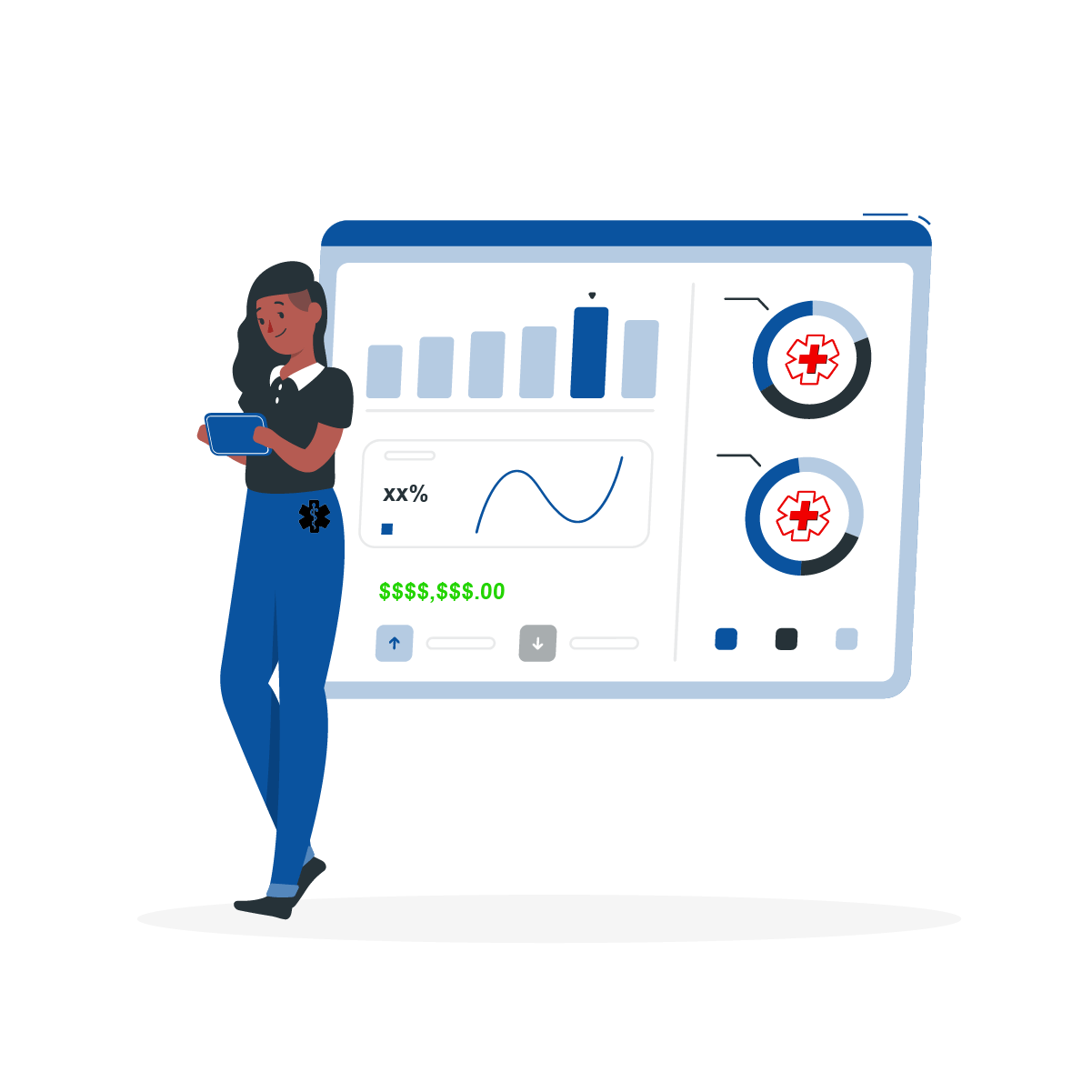 EMS Billing Technology with Integrated Reporting
Our integrated reporting suite works for you – offered free with our EMS billing services. In-depth analysis is easy with reporting tools that keep operational and financial data at your fingertips.